We care about the present, think about the future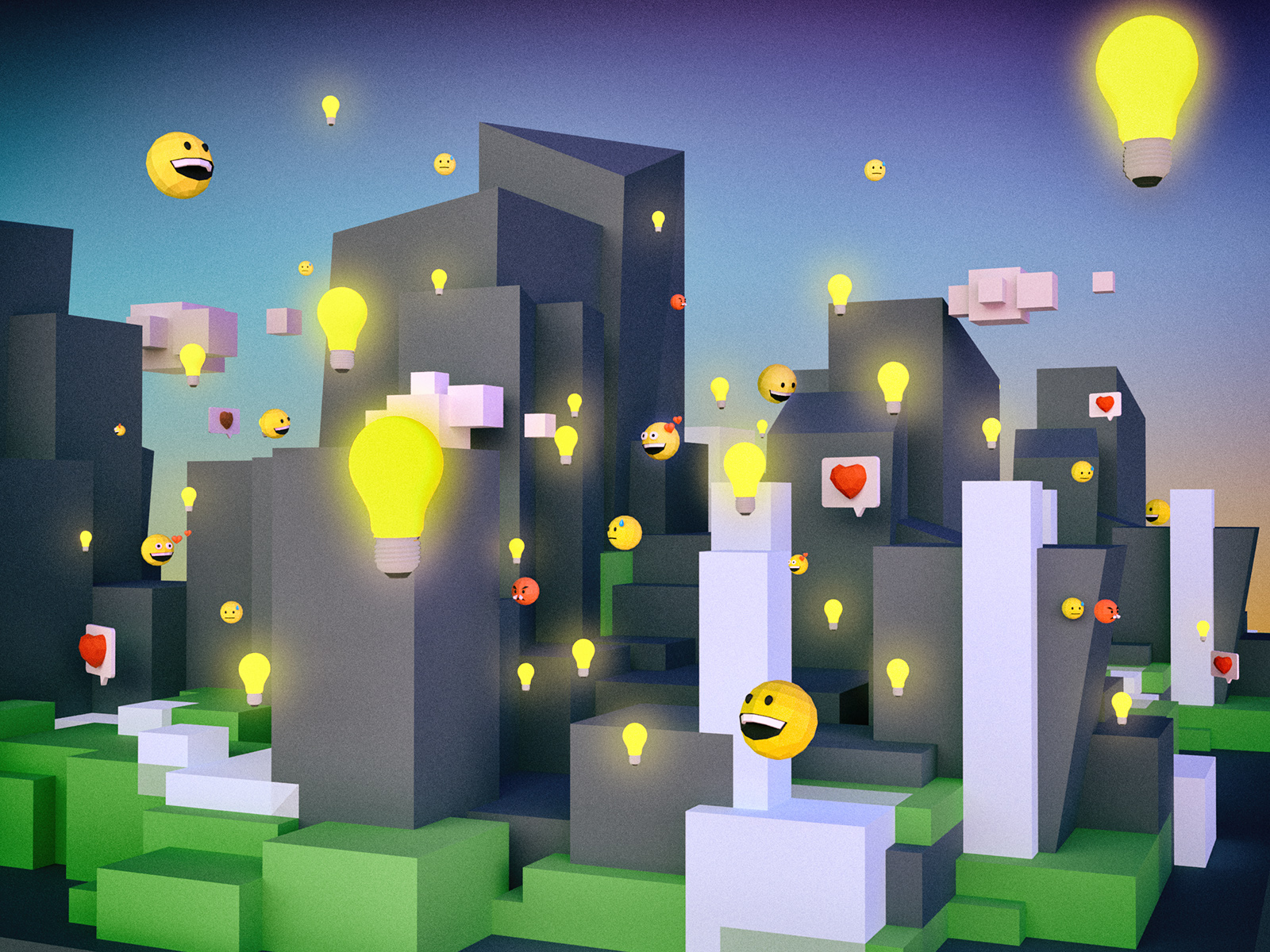 14/4/2020
We care about the present, think about the future.
In these difficult times for our country, our priorities have changed and our focus is on helping the youngest and most fragile in our society. At PubCoder we want to share what we do best, so together with a group of experts we created a free interactive digital book called A Curious Guide for Courageous Kids - Corona Virus. It's designed to inform the curious minds of boys and girls and will give tired parents a break! You can download the free interactive digital book on smartphone or tablet for Apple or Android.
In recent days, we have also worked with four large Italian publishers to make ten books suitable for children with autism, available for free; to find out more, consult the initiative website, over 50,000 families are already using them.
Many other publishers and friends shared their creativity for free, with the aim of making a child smile. For example, De Agostini has decided to open their "Giocastorie" app to all parents with children, a large collection of classics to read and listen to, for Apple or Android.
The next few months will be difficult, many things will change; but creativity and ideas will serve to find new solutions and invent new ways of informing, educating and entertaining. This is why we decided to give everyone the opportunity to reuse our technology for free for two months, for all trials requested until May 31; and also to purchase PubCoder with a 50% discount. If you want to take advantage of it, download the software now and redeem the code STAYATHOME when purchasing your license.
Any feedback, suggestions, messages are precious to us, write us info@pubcoder.com.
Together, we will make it. And stay home! The PubCoder team